Francis Bannerman was a Scottish immigrant who came to Brooklyn just before the civil war. As a young man he began collecting, and then selling, scrap from ships in the harbor there. He soon had a business. After the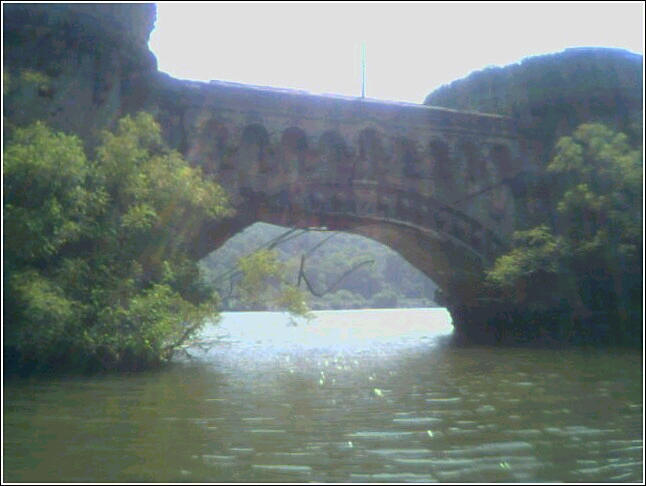 Civil War, he acquired surplus military goods by the ton and he was soon the largest buyer of surplus military equipment in the world. His business soon became a mixture of an army-navy store and an arms dealership. After the Spanish-American War, Bannerman's had so much surplus equipment -- some of it volatile black powder -- that it needed a place outside of New York City limits to store it. Bannerman's son spotted an island in the middle of the Hudson River 50 miles north of the City and the story of Bannerman's Castle began.
Bannerman designed a castle for himself and his family to use as a summer residence. He built it on the island in the style of an old Scottish castle. It was used by the family as a summer residence and for weapons storage -- an interesting combination -- until 1967, when the Island was sold to New York State. In 1969 the castle was largely destroyed by a fire of unknown origin.
Want to find out more? Click the links below.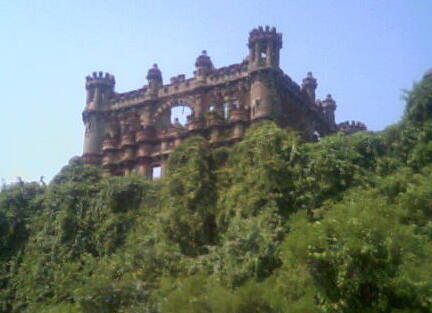 PUT-INs: The nearest put-ins to the Island are Cold Spring on the east side of the river towards the south, or Beacon to the north. On the west side of the river, the nearest put-in is Kowawese Unique Area.
ROUTES:
Bannerman Island is a great stopover or final destination for trips in the Hudson Valley. You may head south towards Cold Spring, Constitution Marsh and Bear Mountain, or north towards Plum Point and beyond.
IMPORTANT: Portions of the Island are not safe and YOU SHOULD NOT LAND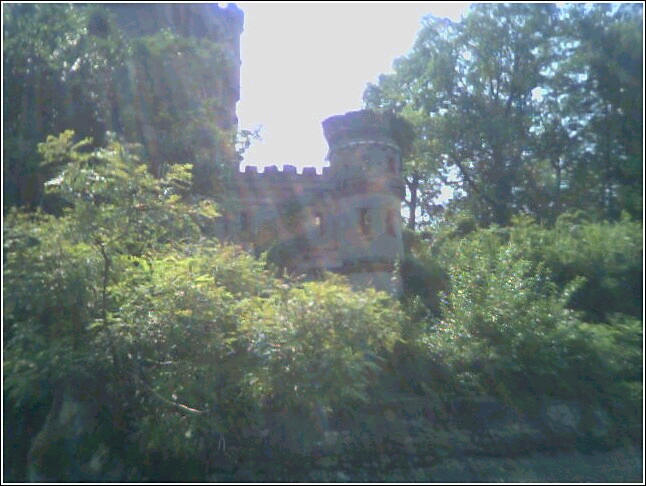 ON THE ISLAND. If you want to land, take a guided tour from one of the outfitters in Newburgh, but do not attempt it on your own until the castle ruins are stabilized. If you are interested in helping to preserve and restore the Island, see the links above.
Click for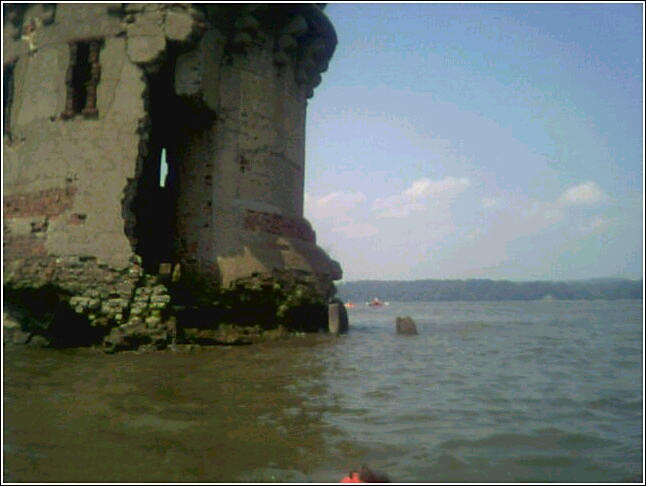 Use of the information in this guide is at your own risk. Please read our disclaimer.
Copyright 2005 - by Jacob Tanenbaum. All rights are reserved.